Our Process Team's Strengths
From conceptualizing a new process to making a never-before produced product, to providing the process engineering for a greenfield $50 million plant. Whether your process needs involve batch or continuous processes; debottlenecking or pilot plant design and scale-up, energy and chemical usage optimization to quality improvement, we have the experience and knowledge to support your project.
Process Engineering Services
Process Engineering support of all Project Lifecycle Phases
Batch and Continuous Process Development
Energy "Pinch" analysis
PFD/P&ID Development
Material & Energy Balance Preparation & Simulation
Process Equipment Sizing, Specification, and Selection
Process Instrument and Valve Sizing, Specification, and Selection
Process Debottlenecking and Expansion
Pilot Plant Design, Operation and Scale Up.
Process Control Narative Development
Process HAZOP
Professional Associations We Belong To
Technology/Software Tools We Use
AutoDesk AutoCAD Plant 3D® – 3D Intelligent Piping & P&ID design Software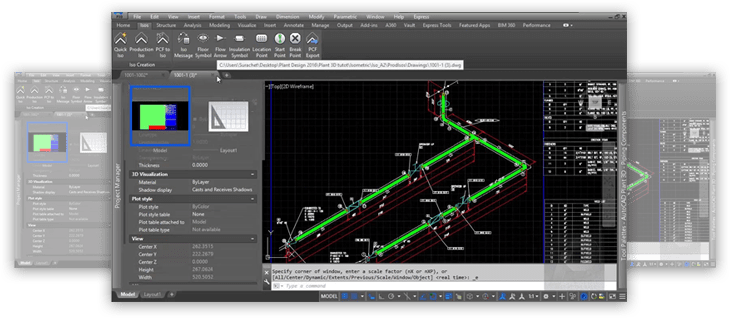 Our Process Experience By the Numbers
Our Process Engineers and Designers have a combined total of 58 years of experience and an average of 9 years of experience.
7,500+

P&ID developed

11,000+

Process & Utility Equipment Specified

400,000+

Instrument Specified

250+

MEB (material & energy balances) developed
Do you have a process engineering project that you need help with?
With a just a few key pieces of information we can asses whether we can be of assistance in solving your problem. Please fill out the following boxes and hit the Submit button and we'll be contact you to discuss how AMG can help.